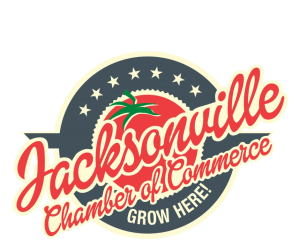 Why should Your Organization Join the Jacksonville Chamber of Commerce?
There are plenty of benefits of joining the Jacksonville Chamber of Commerce. But perhaps the biggest one is how it changes your business in the eyes of consumers.
A study by the Schapiro Group found that consumers were 49 percent more likely to have a favorable opinion of a business if they know that business is a member of the local chamber of commerce. Membership also impacted consumer awareness by 73 percent and increased the likelihood that consumers would choose those companies to do business with by 80 percent.
When someone is active with the Jacksonville Chamber of Commerce, the impression that folks get is that they are trustworthy, they are leaders in the community and they are someone that consumers want to do business with." The idea is that your local chamber of commerce is a trusted entity within your community. So, by becoming a member, you get to enjoy some of that trust among your target customers.
Jacksonville Chamber of Commerce can help nearly any business grow and thrive in some way. If you're deciding whether or not to join, it important to learn about the specific membership benefits we offer, then weighing them against the costs.
Jacksonville Chamber membership will assist your business growth when you partner with us. Click the links below to find out more, and when your ready just click on the Membership Application.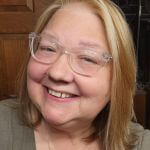 Contact: Kim Felt, Member Relations Coordinator
coordinator@jacksonvilletexas.com
Call: 903-268-1598